15.02.18 North West Wales Branch Motor Neuron Disease Association Website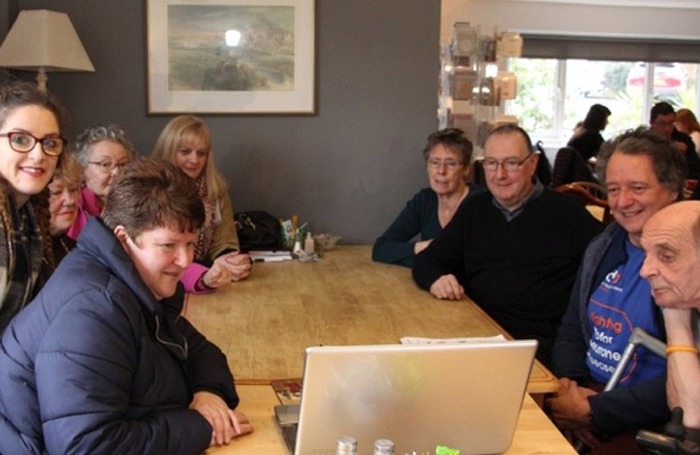 So far in 2018 we have launched 11 brand new websites, a very promising start to the New Year! One of these was our Free Website For a Local Good Cause for 2017, the North West Wales Branch of the Motor Neuron Disease Association. The website has been created to coincide with the charity's branding and is fully bilingual in Welsh and English.
The aim of the website is not to repeat the information on the main MNDa website, but instead that it will be useful as an additional tool to be used. It will focus on North West Wales resources and fundraising opportunities and hopes to be a source of support locally.

View the website here: www.mndnorthwestwales.org

The group launched the website at their monthly support meeting, and are very happy with it.
Jo Cunnah, Volunteering Development Coordinator, said "It is wonderful to have such a clear, informative and above all user-friendly website for the North West Wales Group. To have the information available in both Welsh and English is really important in helping people affected by Motor Neuron Disease access information and support. Special thanks to Jen and Ceri for all your hard work, and most of all for your support and kindness to make this happen".
Delwedd are very proud to sponsor the website and hope it will be a useful resource for the charity, supporting them in their efforts to raise money and awareness. We also hope it will be an asset to the individuals with Motor Neuron Disease and their families.